I stumbled upon these things called brush pens, which are basically sketch pens with a brush like tip. After reading a bit online, I decided to give these a try (Camlin brush pens). I was expecting these to have watercolor like properties, basically just watercolor filled in a pen. But, I have to say I was disappointed. These turned out to be semi-permanent colors, very fast drying basically impossible to blend them after applying. The only way I could blend these was to touch the tips to transfer some color from one pen to other and hope that it works. Nevertheless I did paint a few things, and they turned out to be okay. I expect to not use these pens much though.
Painting #1
My mother painted a quick one and decided that she did not like these :).
Painting #2
I wanted to check how these color blend and decided to paint a rose from an image I found online.
Painting #3
A bird.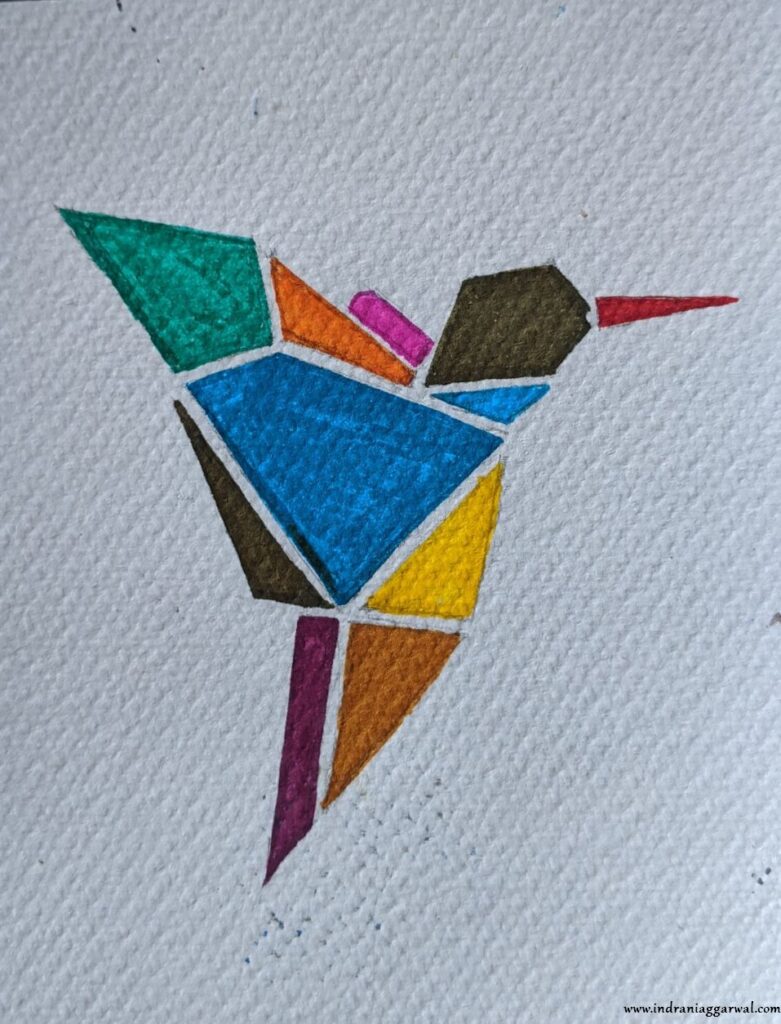 Painting #4
I had saved this image from internet a long time back as a good candidate for a simple painting for practice. I think it was a good choice to do it with these colors as not much blending was needed.
Painting #5
This was the last one I am going to do with these colors as I had only one sheet left. As there are 24 pens in the set, basically a lot of colors, I decided to go full throttle on the colors, and picked a fall scene. I was totally lost about how to paint the reflection in the water, but overall the painting looks nice I think.
Thanks for going through the showcase. Please feel free to post any comments or give feedback, and in case you'd like to know more about any of the paintings above please feel free to ask.
Have a nice day!